Vatel has democratized international hospitality management education
Vatel's model is based on one hand, on its educationalmethods adapted to the hotel and tourism industries, on the other, on an educational program that matches specificand local requirements. Contrary to many business schools that try to attract foreign students to attend school on theirprestigious campuses, in a way that often leaves many of them behind, Vatel has multiplied its schools for the past twenty years.
Our Group opens campuses in all countries that have a strong potential in tourism and need to train their future managers and executives. "Vatel has democratized international hospitality management education so that many more young students can be trained without having been uprooted, using tried and tested methods," explainsAlain Sebban, the President and Founder of Vatel Group. He admits though that Vatel imitated other schools, tryingto attract international students to their French campuses: "But I quickly became aware that it was both expensive for families to have their children go abroad, and actually counter-productive. Students felt uprooted in Europe.
And when they returned back home, they were no longer in line with the population. Consequently, we decided to open schools in developing countries where we could train more young professionals. In some countries, we even have partnerships that help fund this cost." This is the case in Rwanda, and this new type of convention signed with Mastercard Foundation will probably spread to other African countries.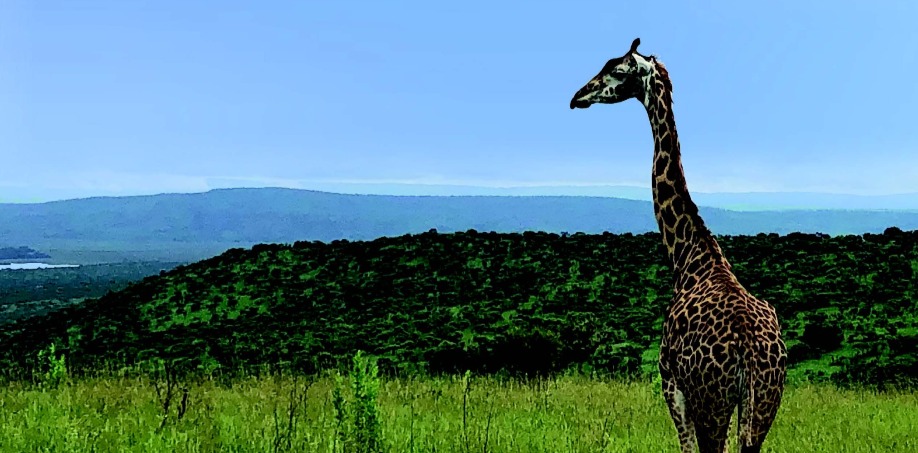 IDENTICAL COURSES ON ALL VATEL CAMPUSES
Each of the 55 Vatel schools has an identical high-quality content: the same curriculum, the same rules, and the same values. And we've just set up a shared and joint final exam for everyone! "To perpetuate this educational model, which must be consistently applied, we had to put in place an efficient grading system, one where the network director and the head of studiesboth play a key role," said Alain Sebban. Discussions between faculty members have increased, strengthening this uniformity and consistency and especially this international culture, which is inherent to the hospitality and tourism universe.
Each school puts students in real managerial situations, with older students managing younger ones. All students can access the same educational tools, for example, the Vatel International Business Game or the virtual library. The most motivated ones can join the Marco Polo program, where they study for a year in another Vatel school, sometimes assisted by Vatel Group, as is the case for the school on Rodrigues Island. Each year a worldwide convention brings together the Vatel Group directors and heads of study, at least one participant per campus. The agenda always has a transversal theme, one thatconcerns universal expectations of young students, wherever they may be throughout the world.
The subject is announced inadvance, so that each school can prepare it upstream. These international conventions allow us to question ourselves and change the content of the curriculum. Through this type of dialogue, Vatel prepares committed and responsible professionals all over the globe, ones that want to have successful personal and professional lives.