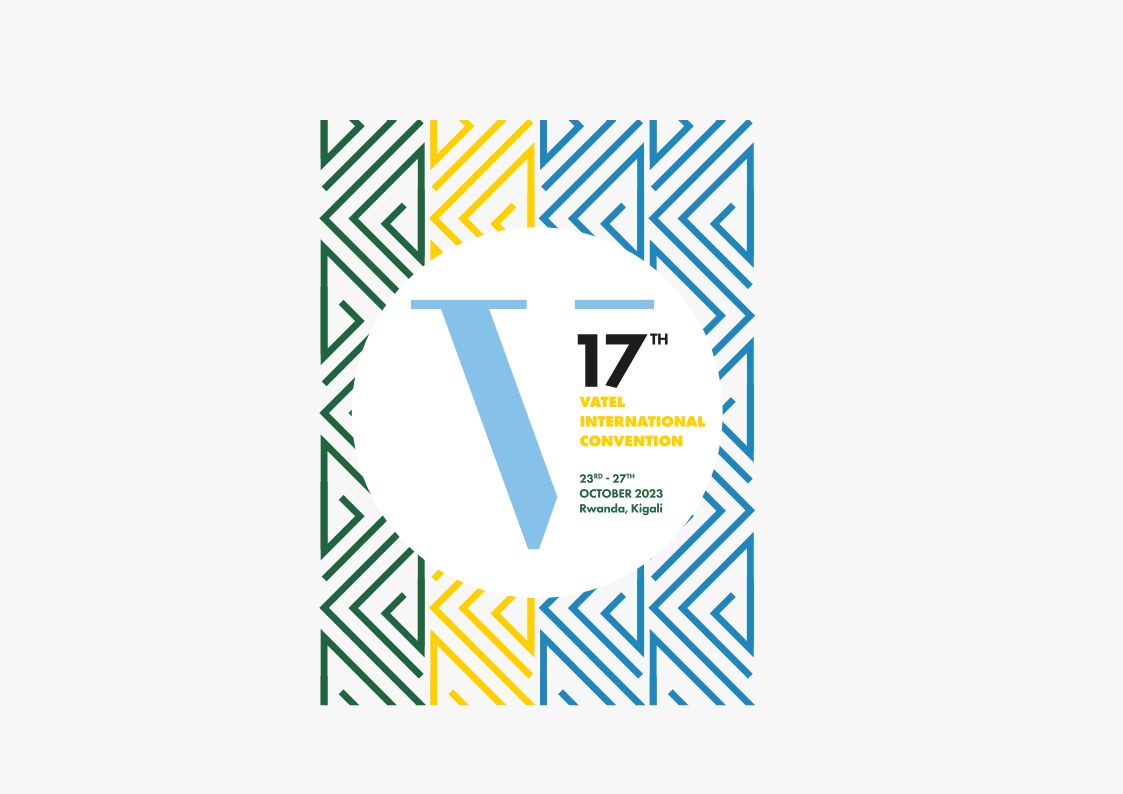 17th Vatel International Convention
23rd - 27th October, 2023. Kigali, Rwanda
Press Release
17th Vatel International Convention brings together leaders of top ranking Hospitality and Management School in Kigali
KIGALI, 19th October, 2023 — On 23 October to 27 October, Vatel Rwanda will host the 17th Vatel International Convention, bringing together the network of the highest ranked hospitality and management school, with 53 campuses in over 30 countries and 4 continents.
Themed "Education : Digital Technologies and AI, in an era of Sustainable and responsible tourism." the conference will highlight the importance of embracing change and innovation in the hospitality and tourism sectors, in a post-pandemic era.
"Vatel Rwanda is honored to host the first Vatel International Convention in Sub-Saharan Africa. Participants will have the opportunity to witness the impact of the extraordinary growth of the tourism and hospitality industry in Rwanda, resulting from the country's visionary leadership.
Home to the largest youth population, providing quality education on the continent is key to prosperity. Vatel Rwanda remains committed to playing its part in providing a platform dedicated to equipping the next generation in Rwanda and Africa to be leaders in this global industry," said Nicole Bamukunde, co-founder of Vatel Rwanda.
The focus of the conference reflects Vatel's mission of educating future-ready professionals who promote environmentally conscious practices and harness the potential of cutting-edge technologies to revolutionize the hospitality landscape.
An additional highlight of the convention is the participation of students from Vatel schools worldwide who will have the opportunity to engage with industry leaders and showcase their talents, creativity, and academic achievements.
Participants will also explore, learn, and celebrate the diverse and dynamic offerings of the hospitality and tourism sector in Rwanda.
For media inquiries and interviews, please contact:
Yayra Afenu
+25(0)780490680